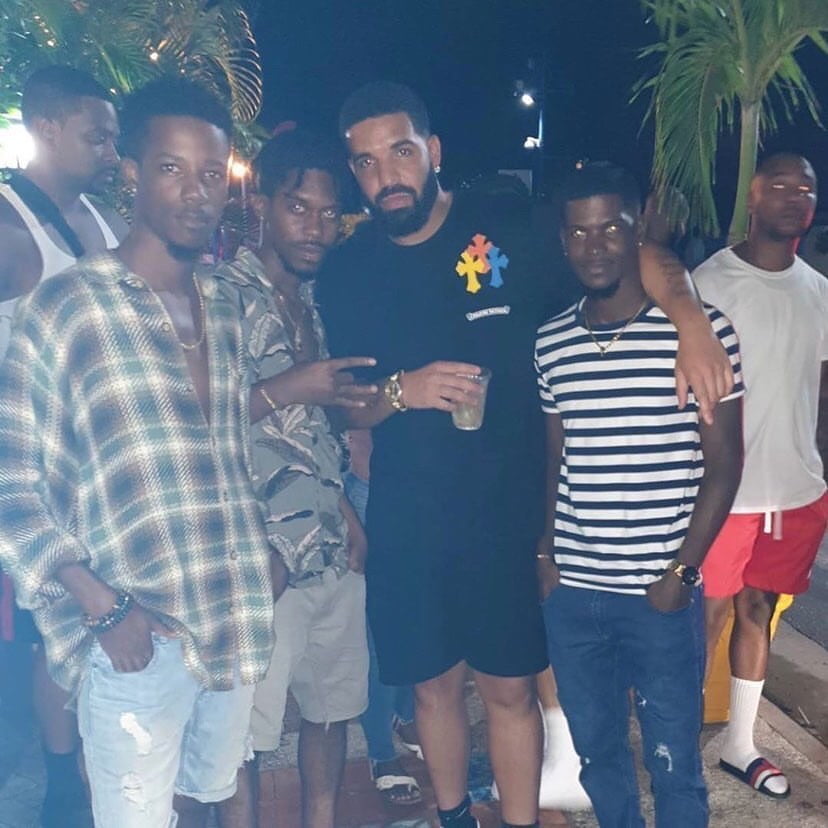 Barbados' Government barely lift Covid-19 travel restrictions July 12, and we had rap recording artist Drake come thru¹ to bring Government's tourist arrival protocols – or lack thereof – sharply into focus.
If you didn't pay attention before, Barbados Government's strategy re visitors & coronavirus should now be clear to you –
Tourism is a risk
BUT
We Need Tourisses to Survive.
…"We" being Barbados & its Economy.
So, if we acknowledge that:
We can't keep tourisses out forever;

We can't keep Bajans inside the house, quarantined)
AND
We understand the ease with which Covid spreads
then we begin to understand public health officials' urgency in getting Bajans to adhere to Government's latest, 'Outside' Covid protocols.
And yet the tone of urgency coming from Government's appointed officials, and the tone coming from Government's elected officials are entirely different.

The problem ?
The authoritative tone needed to get non-adhering Bajans to stop sh*teing round
Vs.
The mollycoddling tone encouraged by this same Government since they took office in 2018.
---
Mia Cares…
Aunty Mia…
WE GOT THIS
---

I'm here to help. I fully believe the Government can capitalize on the popularity of "We Got This" by updating it to have a more realist, less mollycoddling tone, to suit the public health threat we face during these Covid times.
Here are 4 suggestions How :
1. We Got This We Must Stop This
It would almost be laughable, if it weren't so serious;
⇑ Just look at that face ⇑
Watch the video too.
Here we have the Czar – the Barbados Covid-19 Czar – a non political spokesperson on the virus – visibly upset at the need to speak out on TV, in order to counteract Bajan complacency encouraged by the PR culture of the very same Government he seeks to represent.
Here are a few things the Czar would like you to know Covid doesn't care about:
-Whether or not you feel like wearing a face mask
-Fact Aunty Mia said sometimes she too finds it difficult to mask up
-Fact you call her Aunty
-Politicking
-Our economy
-Your job
-How much you wanna go back to 'normal life'
-Whether u Bee, Dem, or N-different
-God being Bajan
-Your lungs
A 'We Must Stop This' message would seize on the seriousness of the Czar's tone, allowing politicians to show the public a similar level of seriousness about the Covid threat, while also showing solidarity with Government's appointed officials.
2. We Got This We Got Cops in This

This initiative has already been started, but just needs the right message to constantly remind offending members of the public that the Government ain making sport this toss.
Some may cry out "Police State!", but this message needn't last forever. Once the world has got Covid to controllable levels, the Government may feel free to return to its mollycoddling cavalry call of 'We Got This' and pretend like 'We Got Cops' never happened.
3. We Got This We Forgot This
Hey,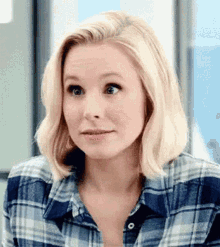 I get it.
Covid got the whole world adjusting to the times, and our Government is no different.
So on one hand we got the Guv'ment progressively easing the population by lifting Covid-19 restrictions, and on the other hand we got Guv'ment easing the economy by doing what it can to encourage money-spending visitors into Babadus.
But you know how this virus works, right ?
So you know how easy it is for one infected visitor to spread the virus, and you know how easy it is for a visitor tested 72 hours prior to travel to get infected on his/her way to the airport in their country, in the airport or even during the flight.

Meanwhile we bout the place, busy easing restrictions on gatherings of 500+ people in Babadus
as though – wuh hey!
Tourisses ain like parties too?!
Imagine one of the so-called 'super-spreaders' land down here in a fete – instead of self quarantining – and some Bajan infected in the fete carries home the virus to the Pine or Deacons Farm or some other such populous area, and…

A We Forgot This message allows the Government to admit the truth; everything isn't normal or great.
We doing what We have to do, it's risky and not pretty, but We had to adapt. We might be putting lives at risk, but Hey! At least We not pretending to Got This anymore.
Cuz who knows with Covid, amIrite ?
4.
We Got This
We Might Lock This
As in – We might lock-down the country, fresh, if it comes to that.
It may seem a long time ago now but,
You remember how…the Prime Minister, Deputy Prime Minister, the Czar and senior medical officers hadda get pun TV with the same repeated warnings, just to make Bajans stop going in town and the fish market, and take the Covid threat serious ?
And now – if you live in Barbados – it's guaranteed that since May you heard somebody, somewhere breathing a sigh of relief that "the Prime Minister opening back up the country", as if threat done…
FADDA GOD!!!
The quarantine solved whatever Freundelian life-inconvenience that Covid thing happened to be and life – real life – can now just carry on again as normal.
A We Might Lock This message from the Government lets the public know a lockdown wasn't a one-off that solved anything, but instead was merely a pause button that reps a situation nobody wants to have to return to.
…But We will if We must.
Conclusion: We Got This
Yknow what ? We
Better Just Watch This
2019.
There our leaders and politicians were; bout the place politicking like you expect any politician would.
Then 2020.
A national issue that don't care nothing bout nothing except infecting a max. number of people it comes into contact with.
Covid is the most Come Out Tings issue to confront a country and Government, and yet the Government is not accounting for how wholly and completely its coddle-care PR culture has got in the minds of Barbadians. When you consider that the fix-it Mia mentality of many Bajans determines how many bout here roll out their personal approach to the protocols that's when you realise there's nothing – NOTHING – to cover the population from just one Covid case slipping thru any Ministry of Health testing cracks.
The Guv'ment got options. They can continue putting out addresses to the public like this ,
then act surprised *GASP* when Bajan response to the Covid threat seems entirely too relaxed.
Or the Guv'ment can attempt to match the urgency and intensity adopted by its appointed officials.
We Got Cops in This!
We Forgot This!
We Must Stop This!
We Might Lock This!
The We Got This slogan offers this BLP Government a ready-built vessel to create the more realist public relations tone that is needed to tackle Covid.
---
Note.
¹Many Barbadians had to come to grips when – despite Covid-19 protocols Barbados' Government is supposed to have in place – Drake arrived in Barbados and was seen partying that same evening
Don't take my bout-de-place-blogging word for it – Go listen to Brasstacks podcast from July 13 or 14 to hear how 'Views' of Drake the previous night took over entire segments of the call-in program.